WildeOak's Chloe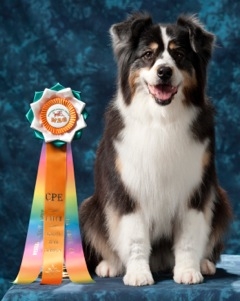 FINALLY ON FEBRUARY 23, 2014 CHLOE FINISHED HER AGILITY CHAMPIONSHIP. HERE ARE SOME PICTURES AND VIDEOS SHOWING HOW HARD SHE WORKED.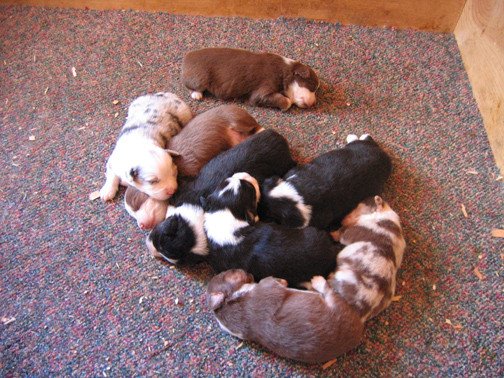 CHLOE WAS BORN 5/22/05 TO WILDEOAKS ROCKETS RED GLARE (ROCKY) AND WILDEOAKS SEND IN THE CLOWN (LUCY)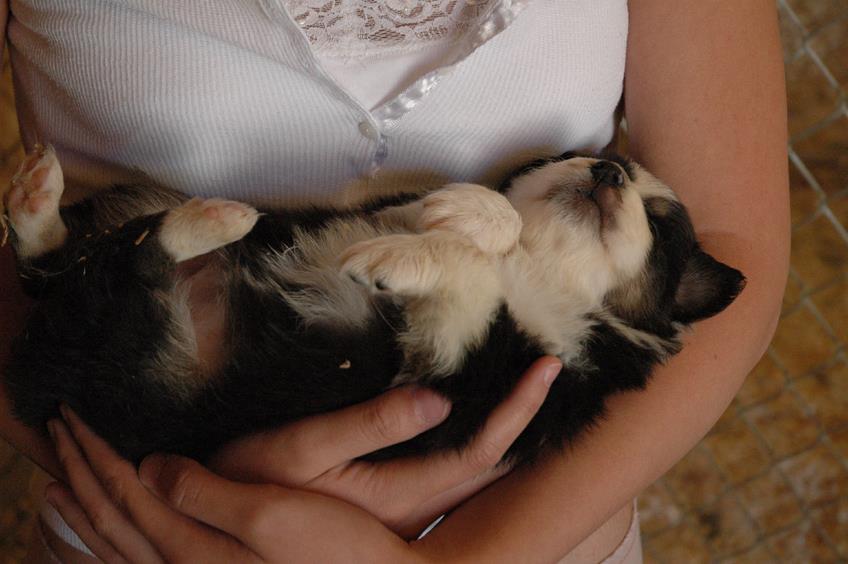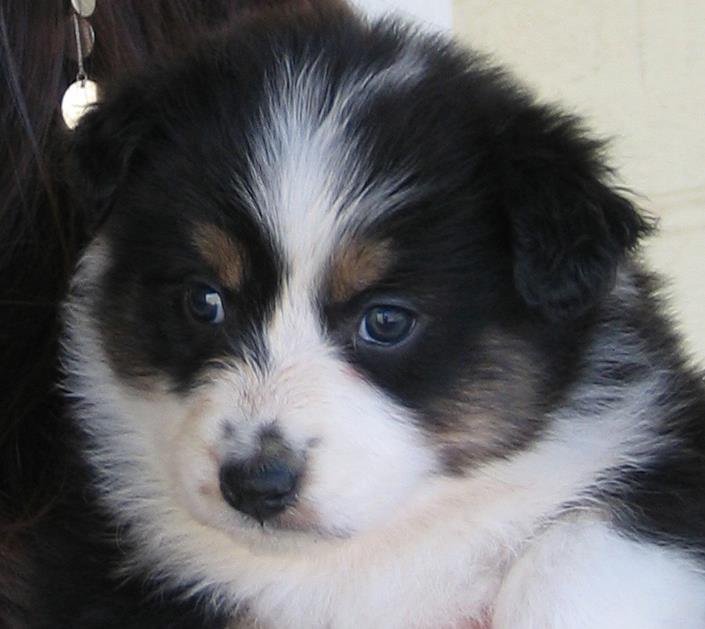 SHE WAS A BEAUTIFUL BABY AND VERY MUCH LOVED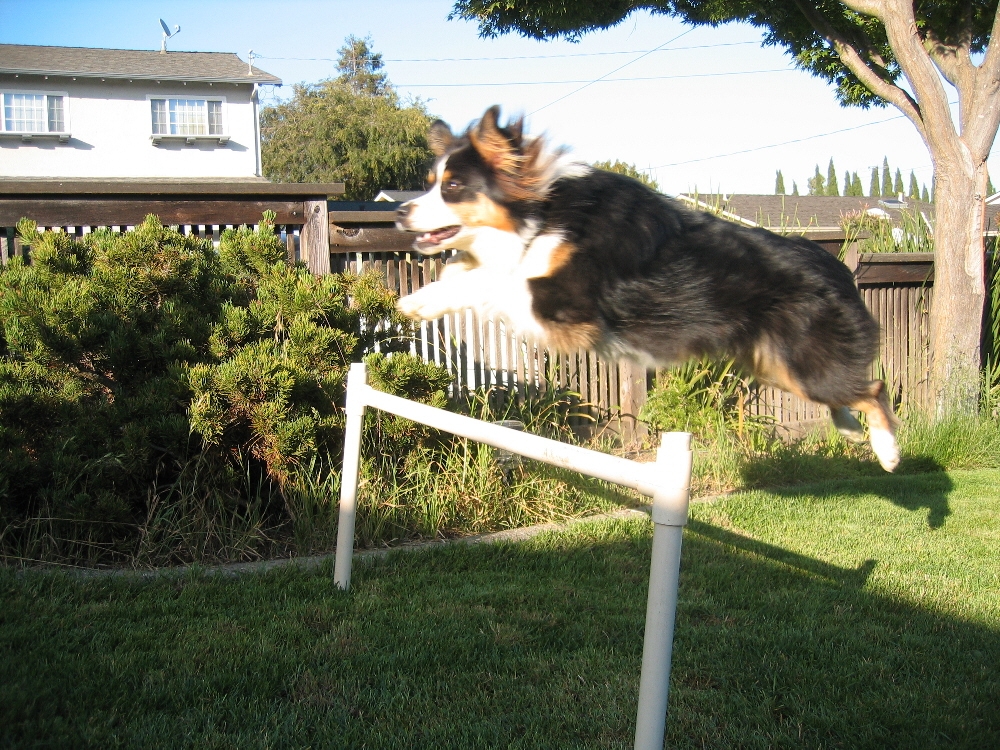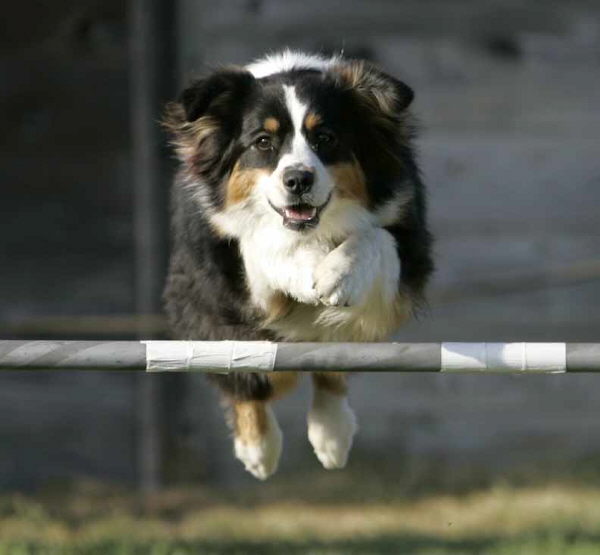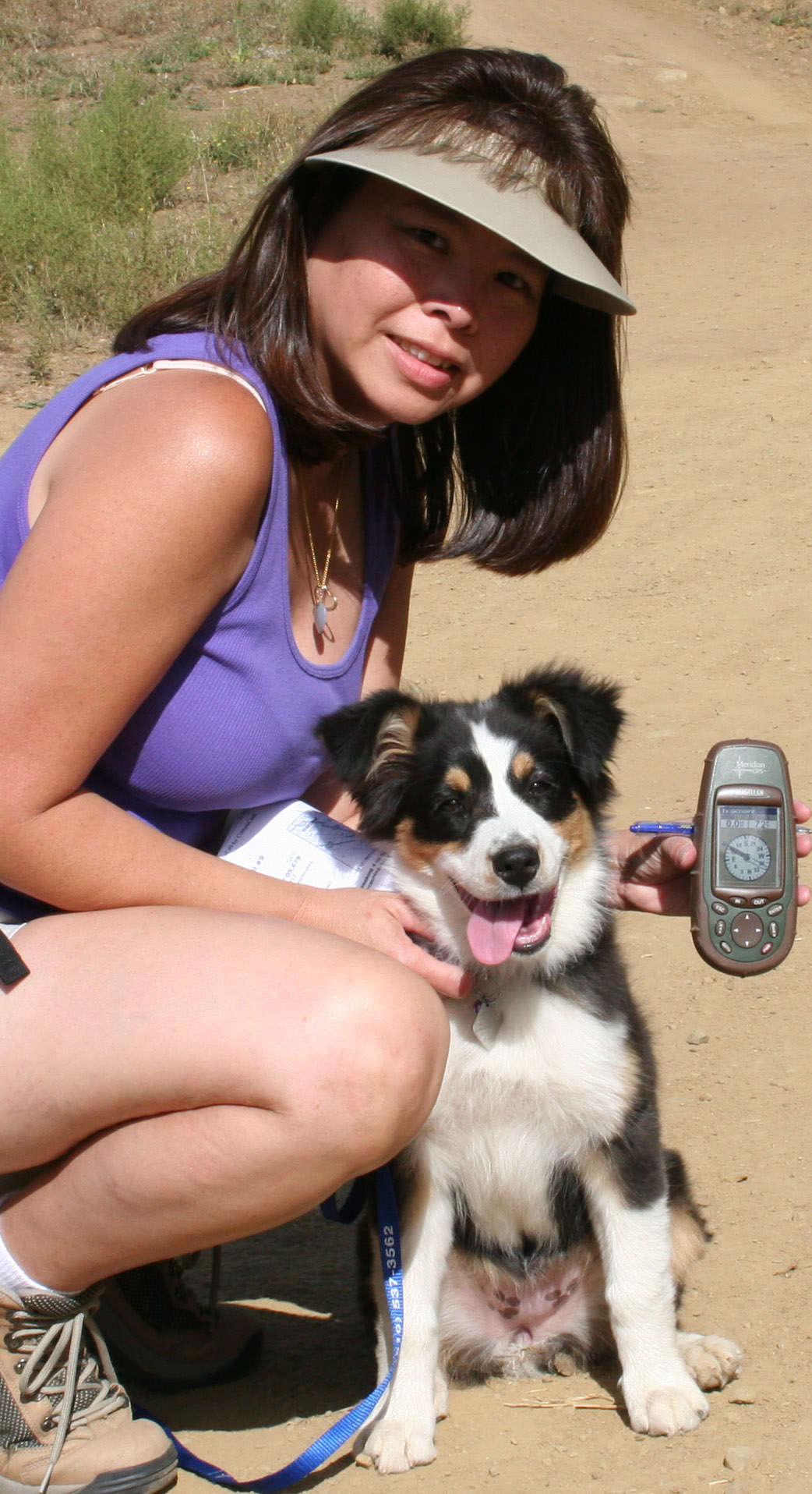 SHE AND COLETTE PRACTICED AND PRACTICED AND PRACTICED
THEN CAME THE COMPETITIONS CLICK THE BUTTONS TO WATCH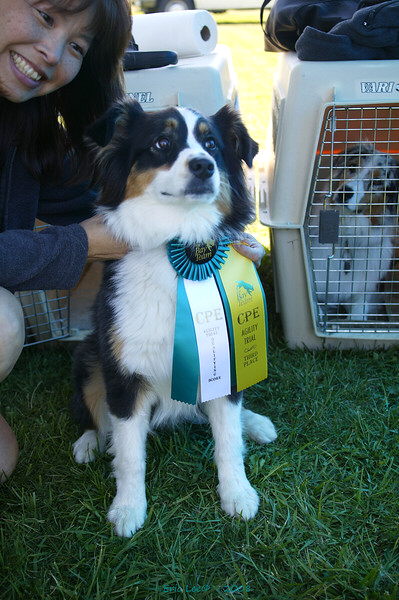 THEN CAME THE RIBBONS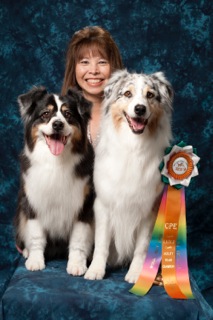 CHLOE FINISHED HER CHAMPIONSHIP THE SAME DAY THAT HER BEST FRIEND AND ROOMATE, DAKOTA, FINISHED HERS. COLETTE WAS VERY PROUD OF BOTH OF HER GIRLS.
WE WANT COLETTE LEE TO KNOW HOW PROUD WE ARE OF HER FOR THE TIME AND ENERGY SHE PUT INTO TRAINING AND TRIALING TO MAKE CHLOE A CHAMPION. AGILITY IS A LOT OF WORK.